Your future clients are on LinkedIn
We help you reach, engage and acquire them
A predictable, scalable sales solution for B2B companies
Heynow is the perfect answer for small to mid-sized B2B companies looking to bring on new customers without hiring internally.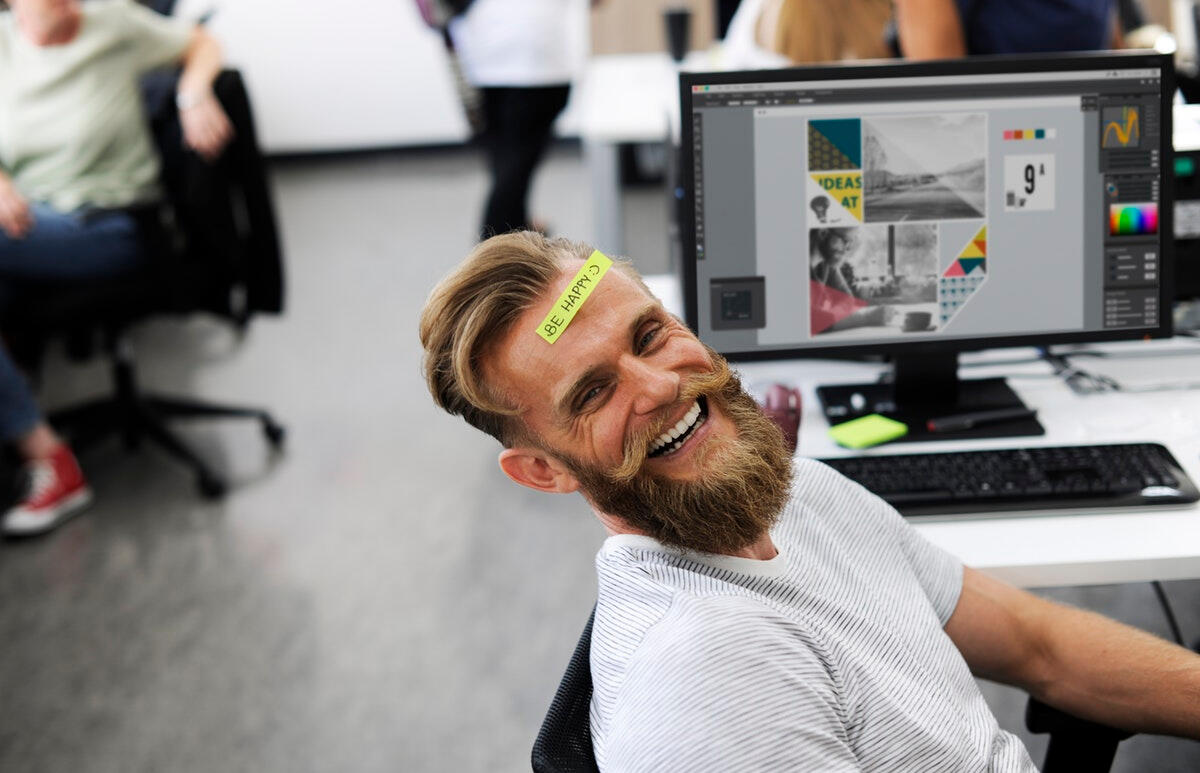 Authentic Sales Conversations
Nobody wants to be sold to. But most people are keen to discuss and explore their business problems. Especially with executives who understand their needs.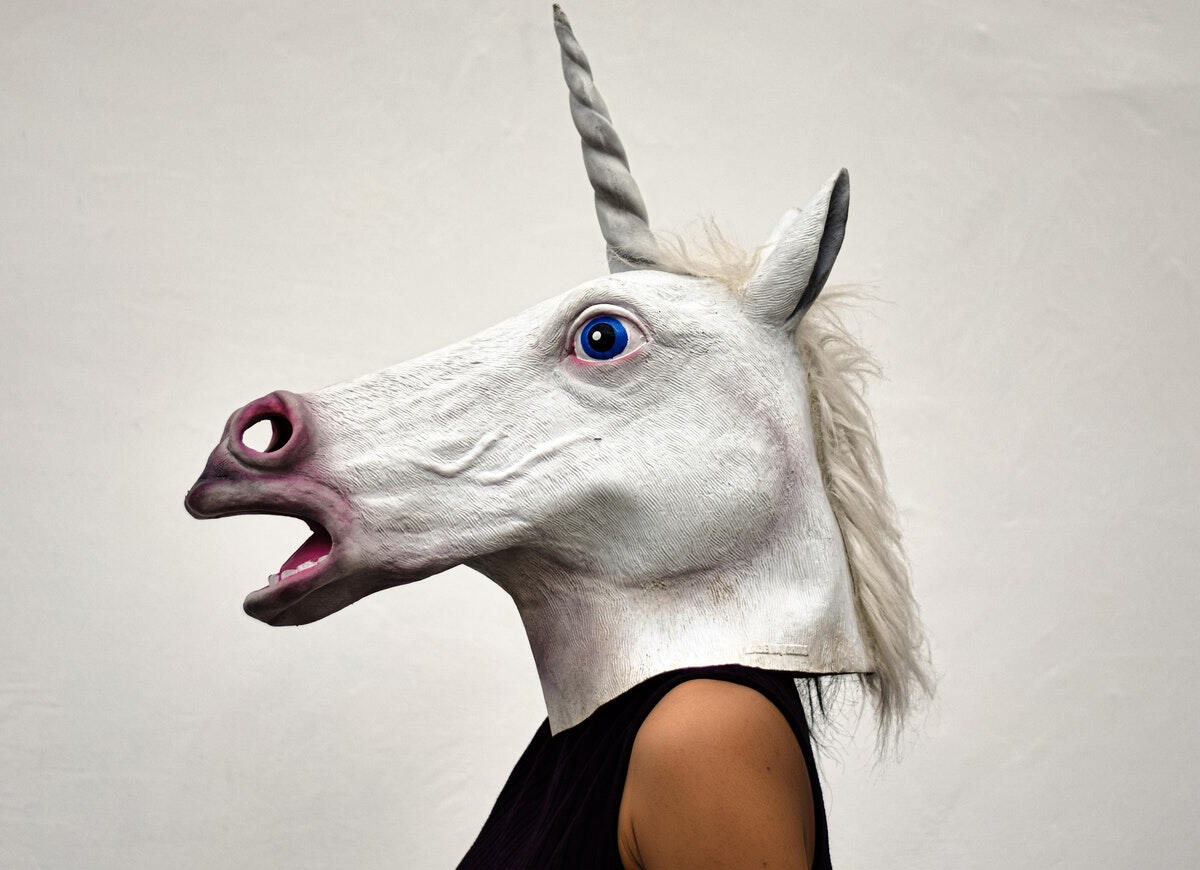 A Founder Driven Approach
As a CEO, your LinkedIn profile is one of your greatest sales assets. We help you get the most out of it with message campaigns designed to start conversations, demonstrate industry authority and build trust.
Tangible Results
Metrics are great, but new customers are better. Everything we do is centred around helping you get in the room or on the phone with your highest leverage business prospects.
100% Transparency
With Heynow you have complete visibility into everything we do, from messaging scripts to tracking reports. We also set up a CRM for you to manage all the leads we bring in.
What we do
The Heynow system works in 90 days sprints. Over the course of 3 months, we'll do the following:
Optimize your LinkedIn profileBuild an ideal customer persona to targetWork closely with you to build out a compelling message mapInvite at least 50 qualified prospects to connect per daySend out a 3-7 part sequence of messages to these prospects over the course of 6-12 weeksRespond to incoming messagesUpload all conversations and contacts into a CRM which we'll create if you don't already have one
Let's Chat!
Get in touch with us today to set up a quick call or meeting to discuss your needs and find out if we're a good fit.